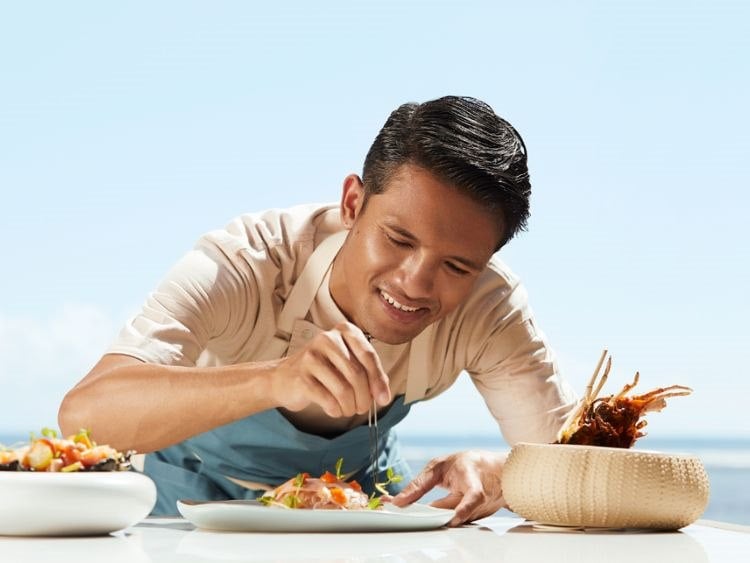 CHEF DE CUISINE FAJAR KURNIAWAN PUTRA
Having started his culinary career when he was 20 years old, Chef Fajar has cut his teeth in Bali's prominent kitchen.
At Ikan, he combines his experiences in Indonesian, Chinese and Western cuisines to create a globally-inspired fare, made with fresh and seasonal local ingredients. Working closely with farmers, fishermen and local artisans, Chef Fajar can often be found going around the island to find new ingredients.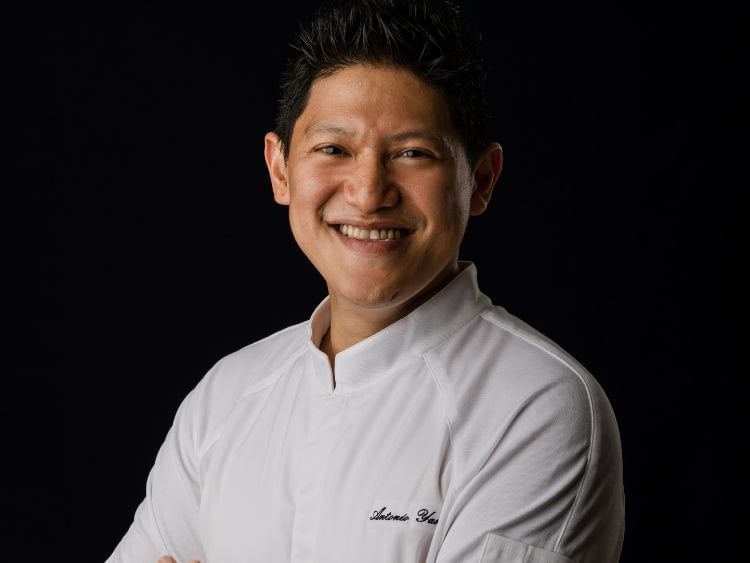 EXECUTIVE PASTRY CHEF ANTONIO YANG
The Taiwanese pastry and bakery prodigy grew up in Panama and obtained his professional diploma from the Le Cordon Bleu Paris in Taiwan which granted him with Diplome de Patisserie. Chef Antonio has also been accorded the title of Master Gelatiere from the Carpigiani Gelato University in Bologna, Italy as well as a diploma in Baking Arts and Science from the Cerealtech School of Baking Technology in Singapore.
Chef Antonio began his early professional career as a Graphic Designer, but he knew that his passion truly lies in the culinary world. After taking a courageous turn in his life, Chef Antonio decided to dive deeper in the pastry world where he finally found his true joy. Chef Antonio's specialty lies in serving up innovative desserts fused with French, Italian, and Asian signature touches. He believes that every pastry is more than just food, it is a resemblance of art, and it should create an impact on the guest upon the first sight. With this very belief combined with his intricate and detailed pastry creations, Chef Antonio is aiming to elevate the gastronomical experience at Ikan Restaurant and Bar, located at The Westin Resort Nusa Dua, Bali.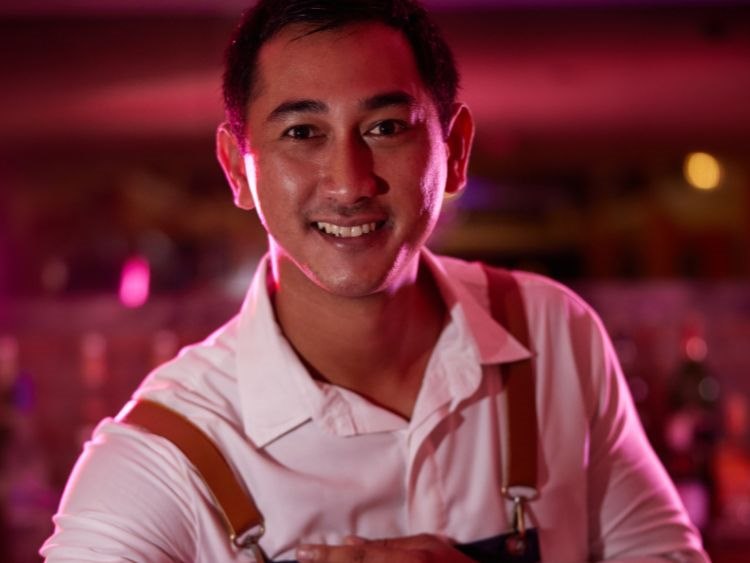 BEVERAGE MANAGER - AGUS SUAR HERMANTO (MARLON)
Marlon has been working in different prestigious places in Bali, namely, he was on the pre-opening team of Capella Ubud, which was then announced as the best resort in the world in the year 2020 by Travel & Leisure Magazine. He loves setting up cool beverage menus and bringing another level of F&B service experience to Ikan Bar.